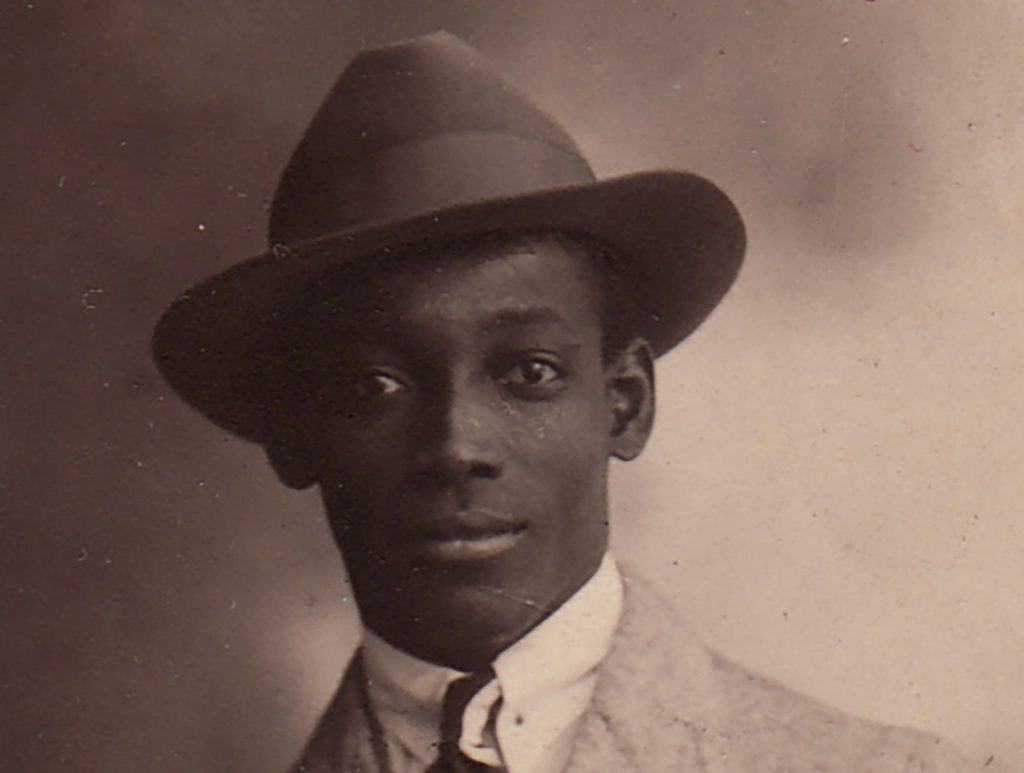 The Black Archives is a unique historical archive for inspiring conversations, activities and literature from Black and other perspectives that are often overlooked elsewhere. The Black Archives documents the history of black emancipation movements and individuals in the Netherlands. The Black Archives is managed by the New Urban Collective.
The Black Archives consists of unique book collections, archives and artifacts that are the legacy of Black Dutch writers and scientists. The approximately 3000 books in the collections focus on racism and race issues, slavery and (the) colonization, gender and feminism, social sciences and development, Suriname, the Netherlands Antilles, South America, Africa and more.
As a result, The Black Archives provides book collections and literature which are not or little discussed in schools and within universities. The collections are intended as a start collection that can grow by gifts and collaborations with others. In this way, Black literature, knowledge and information is made accessible for study and research.