Open Archief x The Input Party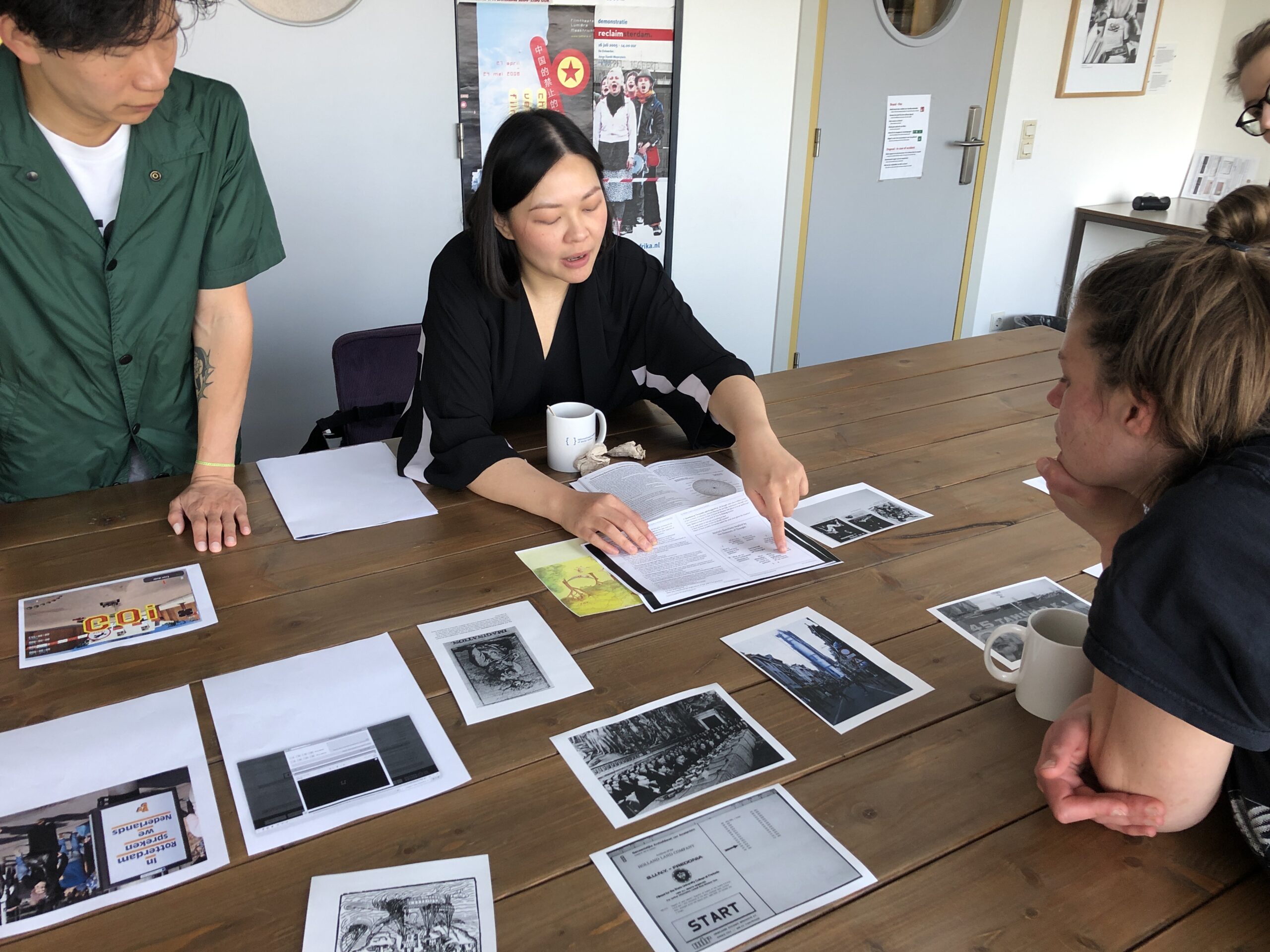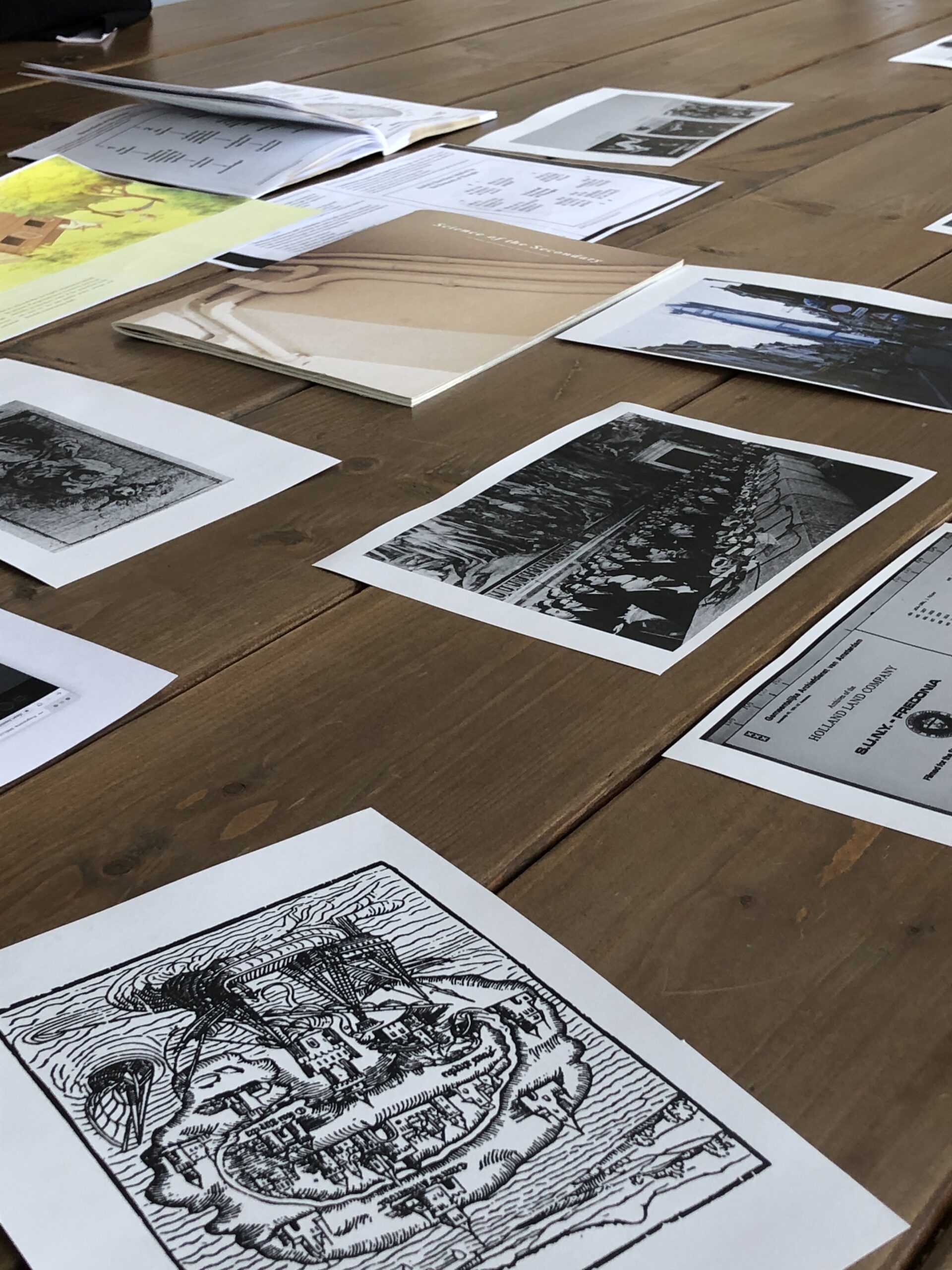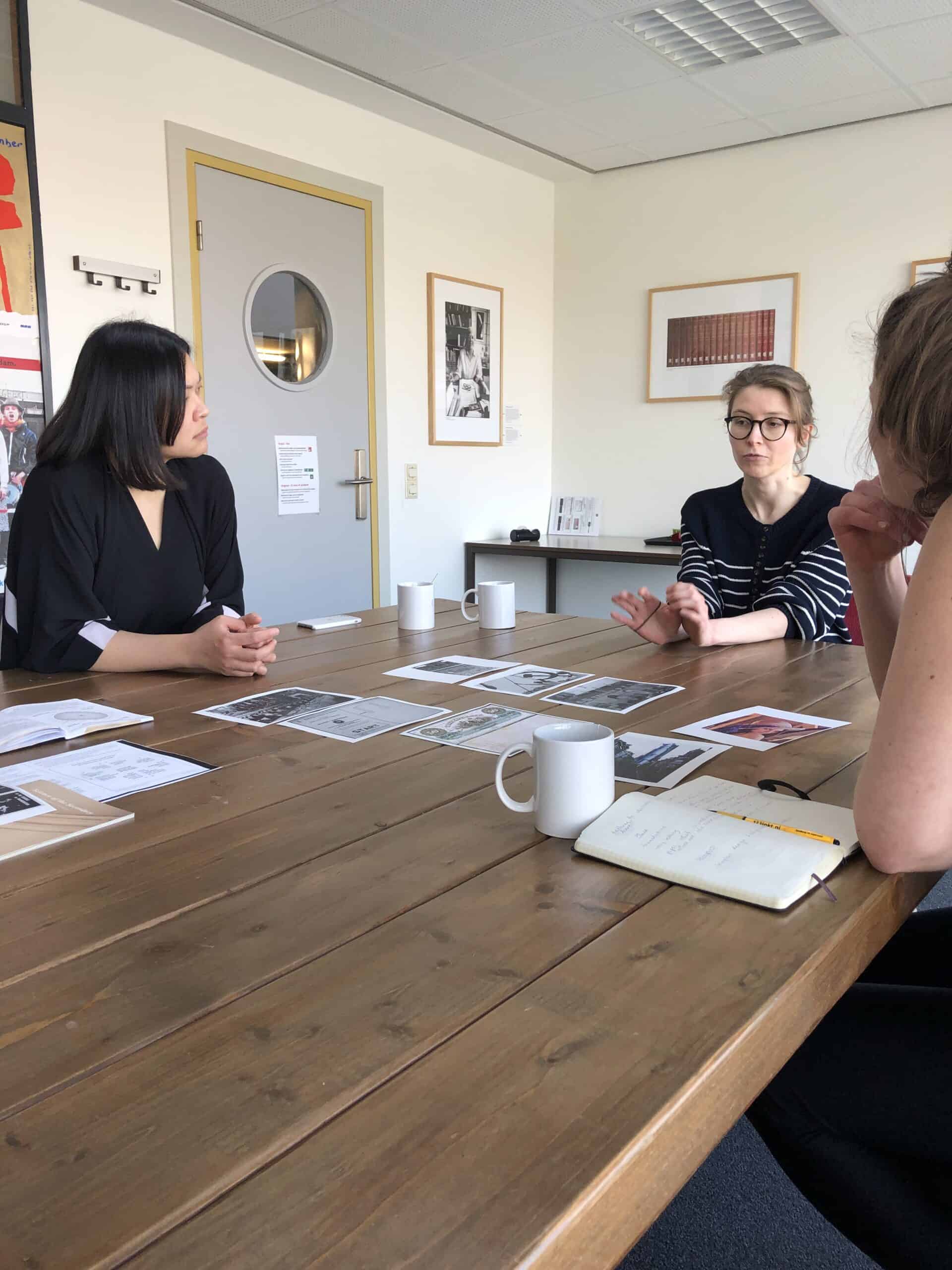 The Input Party was invited by the project of Open Archief to host a meet-up for the participants of 2022 to activate the archive practice and investigate their image methodologies.
For this Input Party we met in the Institute of Social History to share some images the participants came across while working on their projects and roaming the archives of the International Institute of Social History, Het Nieuwe Instituut and the Netherlands Institute of Sound and Vision.
This led to a conversation on the visualisation of imaginary worlds and identities, ways of approaching a subject, the speculative space of audio, the trajectories in the re-use of archival material and much more!
Participating artists of Open Archief 2022:
Alice Wong & Simpson Tse,
Daria Kiseleva
and Remco Torenbosch.
Open Archief is a multifaceted, collaborative research project that explores the beauty and innovation that can be inspired by making archival material accessible to artists for creative reuse.
The participating artists are given the opportunity to create a new, autonomous media work within a six-month working period, using the public and digitized collections of Het Nieuwe Instituut, the Netherlands Institute for Sound and Vision and the International Institute of Social History.
In the fall of 2022 the projects will be exhibited.
Many thanks to the artists and to the participating institutes.