Input Party XL at the Posthoornkerk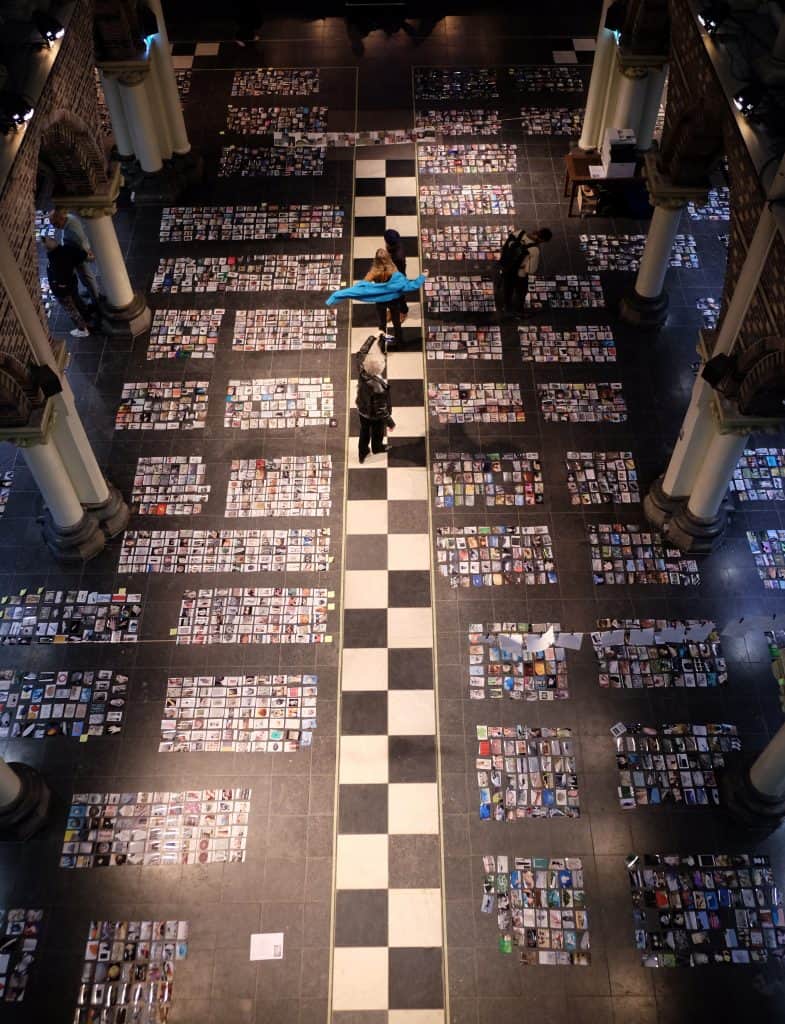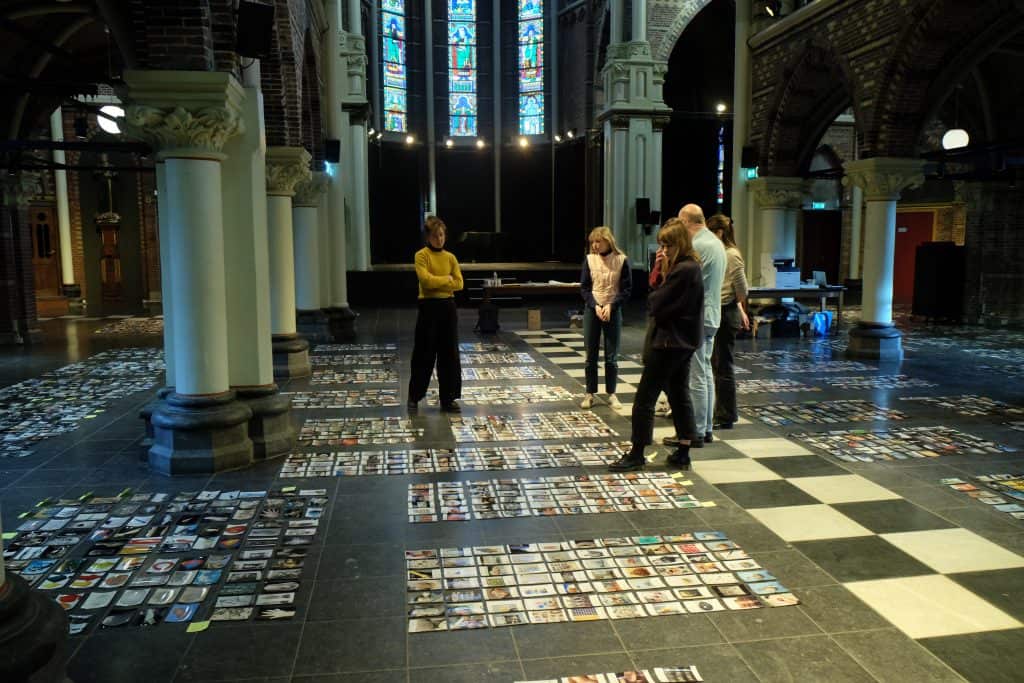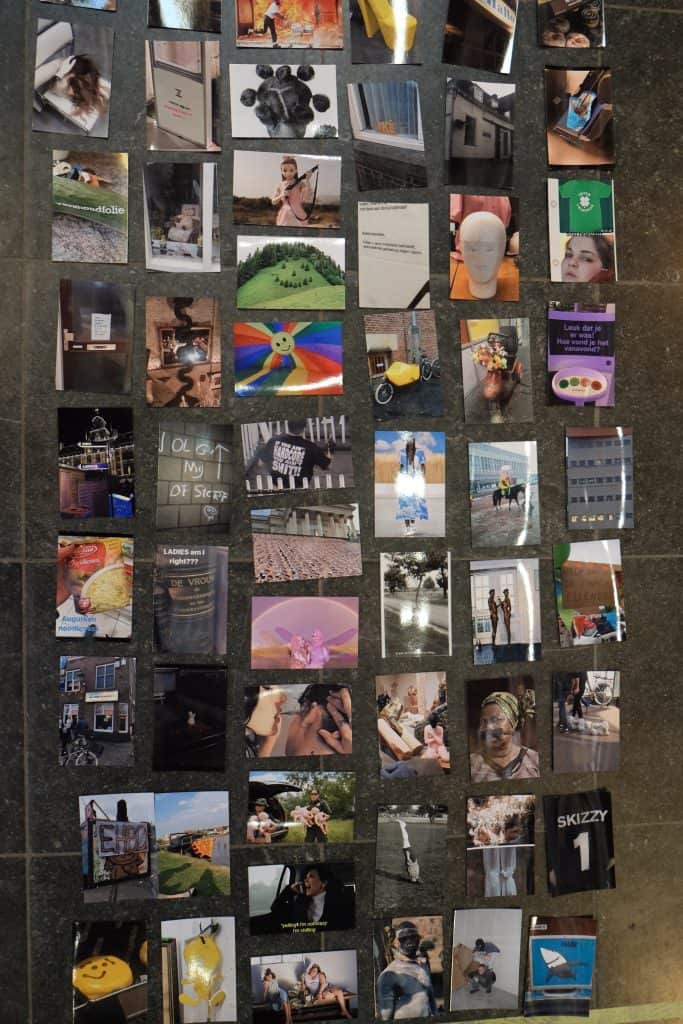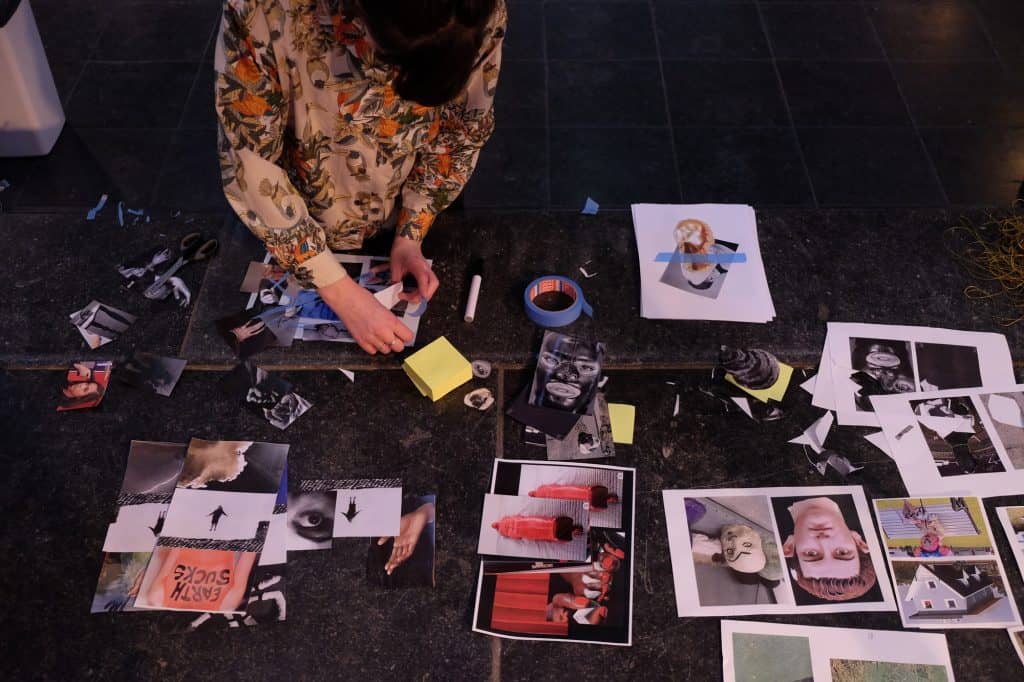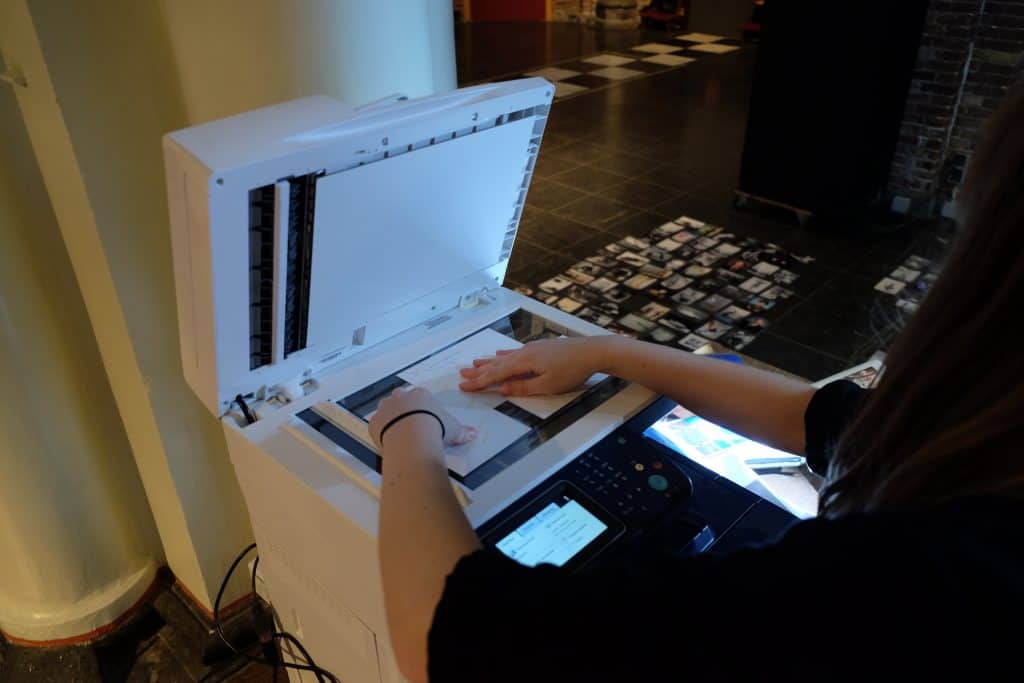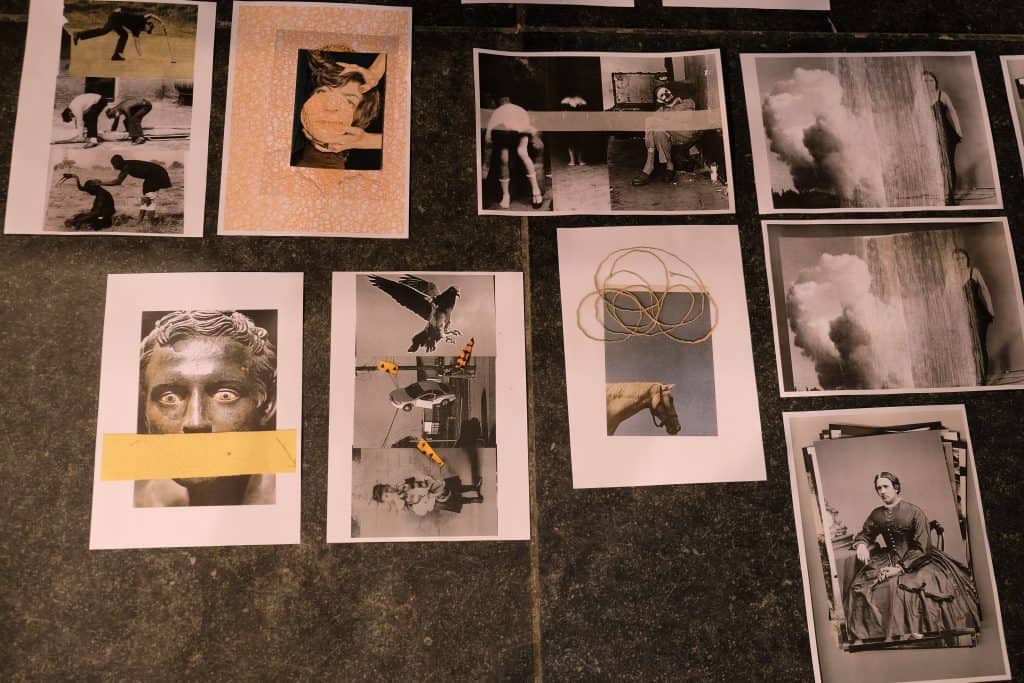 In February 2020 we hosted an Input Party XL in the Posthoornkerk in Amsterdam where we printed out and explored the complete image archives of seven artists.
During this Input Party we discovered which archiving structures the artists are using. Which narratives can be discovered within the archives and what happens when these different archives intertwine.
In this two-day workshop the participating artists were invited to collaborate with each other, the images and our Xerox machine. Diving deeper in the image archive as a tool for artistic process and research.
Participating artists:
Aafke Bouman, Nastia Cistakova, Anne-Laure Ruffin, Clarinde Wesselink, Ton Zwerver, Rachel Sellem and Elki Boerdam.
This project is kindly made possible by the Amsterdams Fund for the Arts and Stadsherstel.