Input Party at Lowie Kopie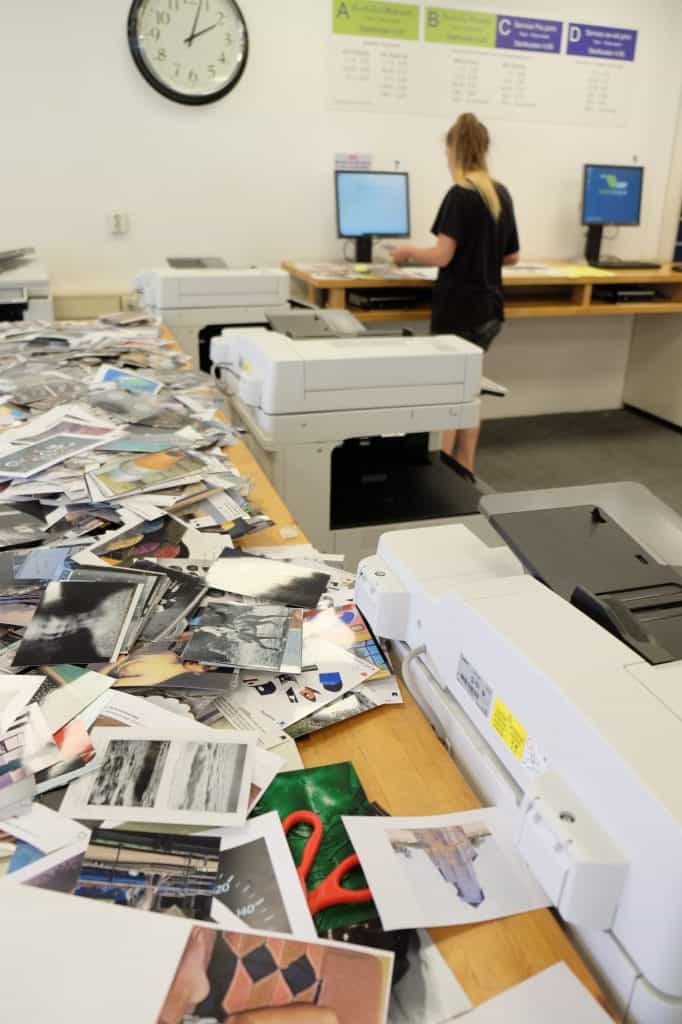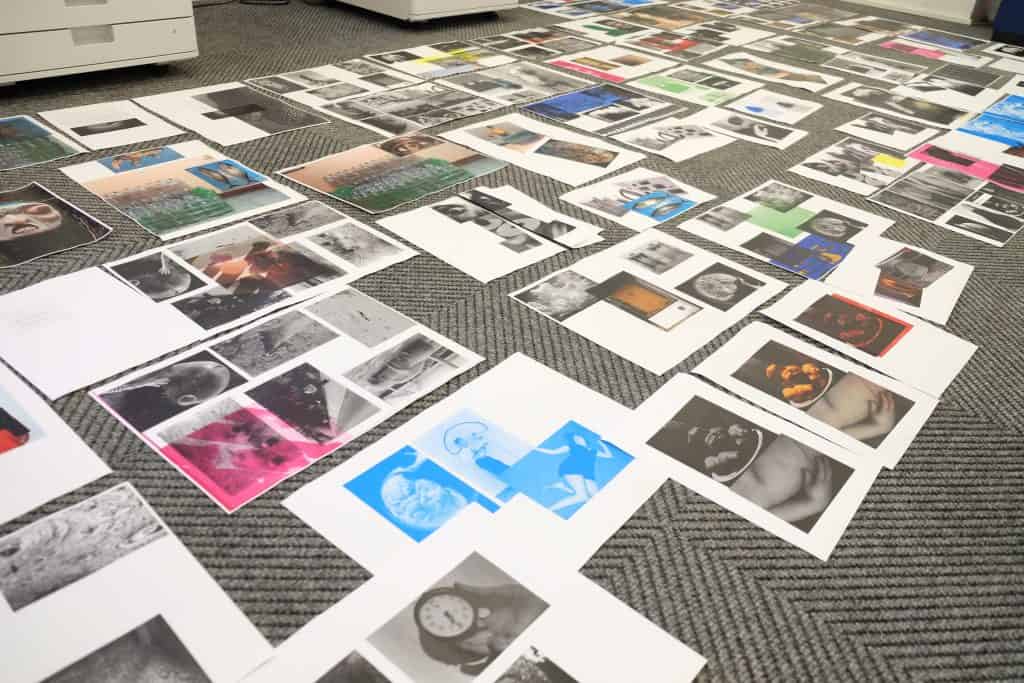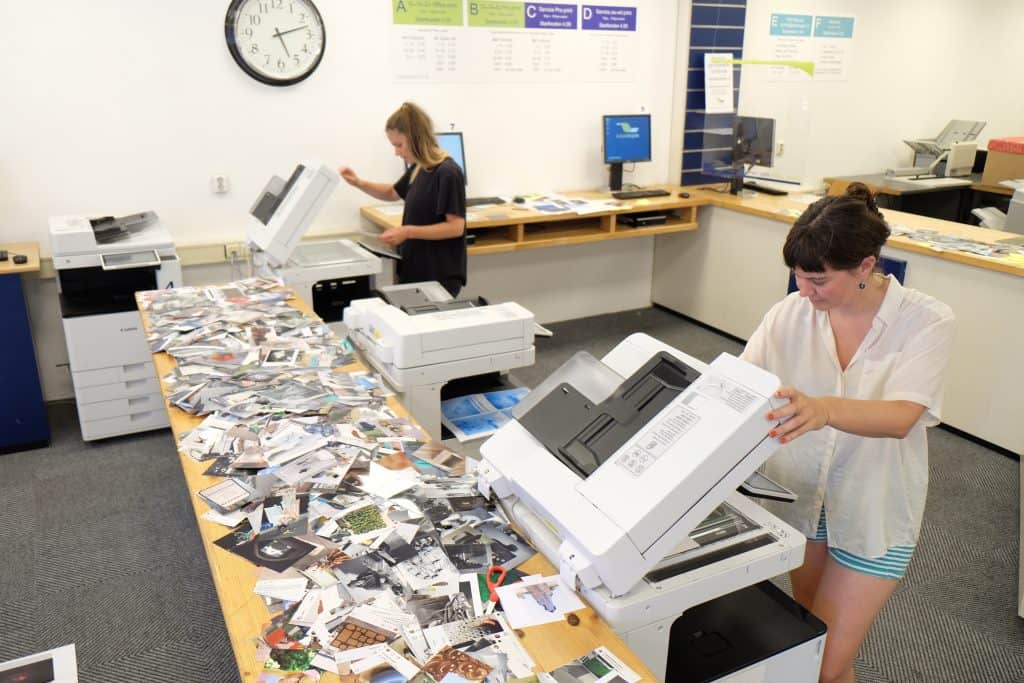 In August 2020 we had a whole copyshop to ourselves to copy our way through the Input Party archive we've built over the years. The archive consists of left behind images of past Input Parties.
By processing these images we navigated through the archive in a playful way and with that creating new images.
These A3's will be the starting point of the publication we are working on which we hope to publish in 2021.
This would't have been possible without the kind help of Lowie Kopie and Michel Keppel.