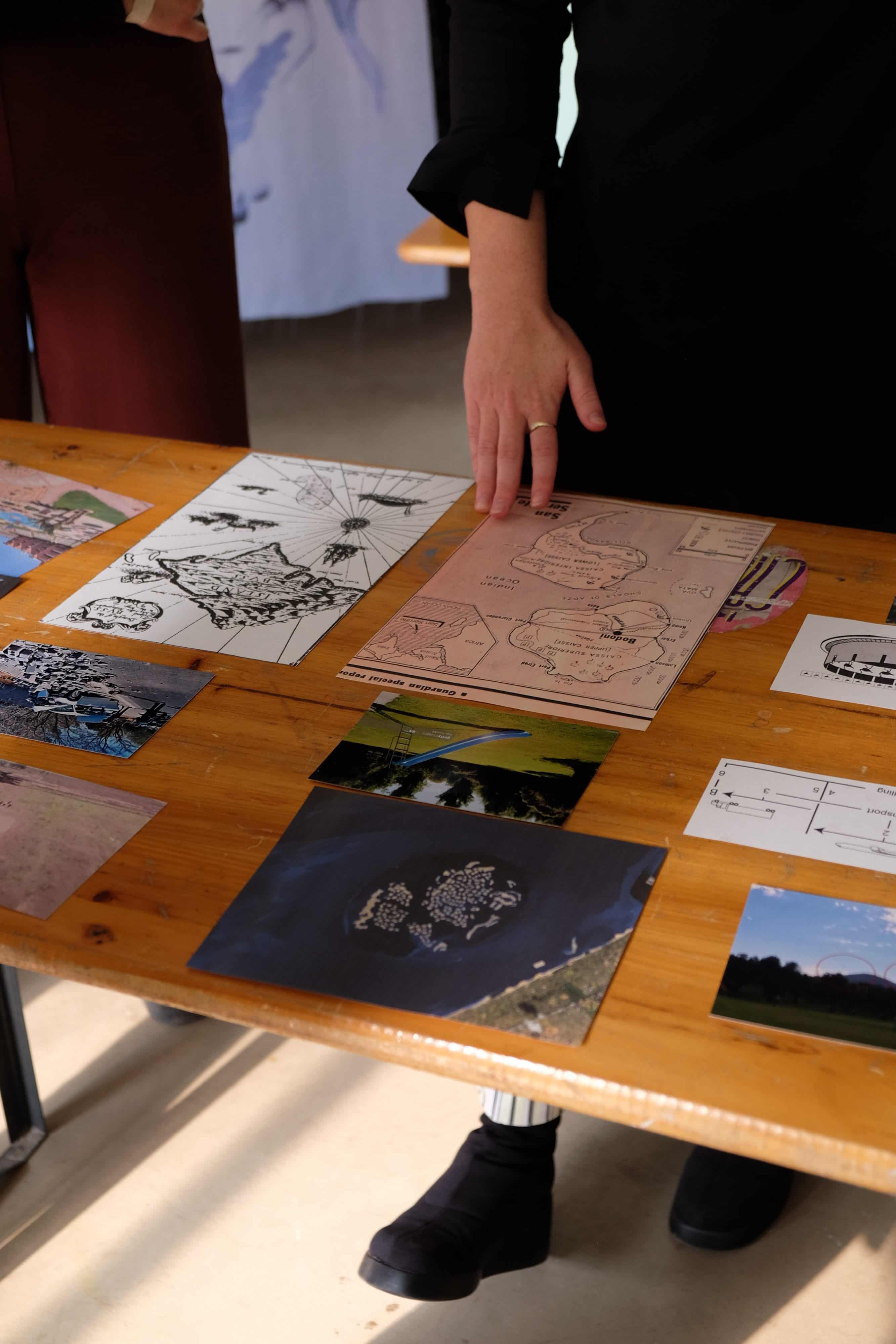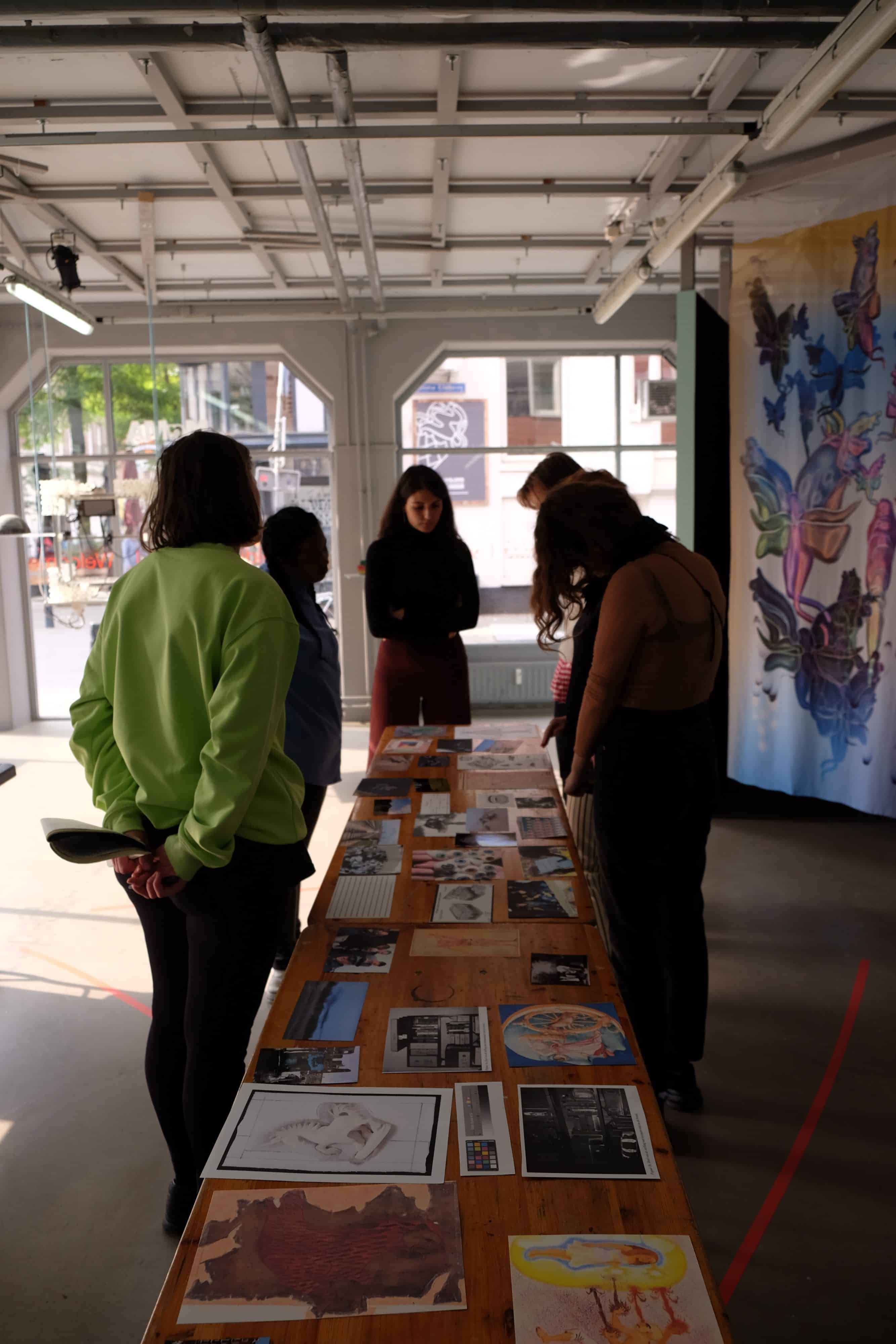 The Input Party was invited by curator Annosh Urbanke to organize an event within the context of the exhibition Departures that was on show in MAMA Rotterdam.
We asked our participants to take a look at their own image archive through the lens of some of the motifs of the show. In the Input Party we shared these images and used them as navigation through the conversation.
We shared some thoughts on eggs, labour, green screens, surveillance registration, borders, layers of fiction, abortion, obsession, maps, chicory, art handling and more.
Many thanks to our participants: Pia Jacques de Dixmude, Juliana Zepka, Dayna Casey, Annosh Urbanke, Aala Omer
Also interested in a private Input Party? Mail us at info[at]inputparty.nl!